 DELIVERY TIME:
2 DAYS~7 DAYS 100% SATISFACTION GUARANTEED


EXQUISITE FREE GIFTS FOR EACH ORDER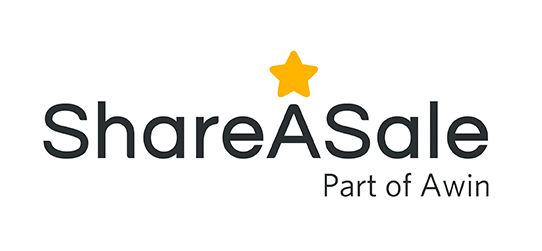 We offer 10%~20% commission on all sells
Tracking Gap: 30 Days

We offer 10%~20% commission on all sells
A cookie life of 60 days crushes industry averages

Mainly for OneOdio customers who want to share with friends or family
We offer 10% ~20% commission on all sells, payout by paypal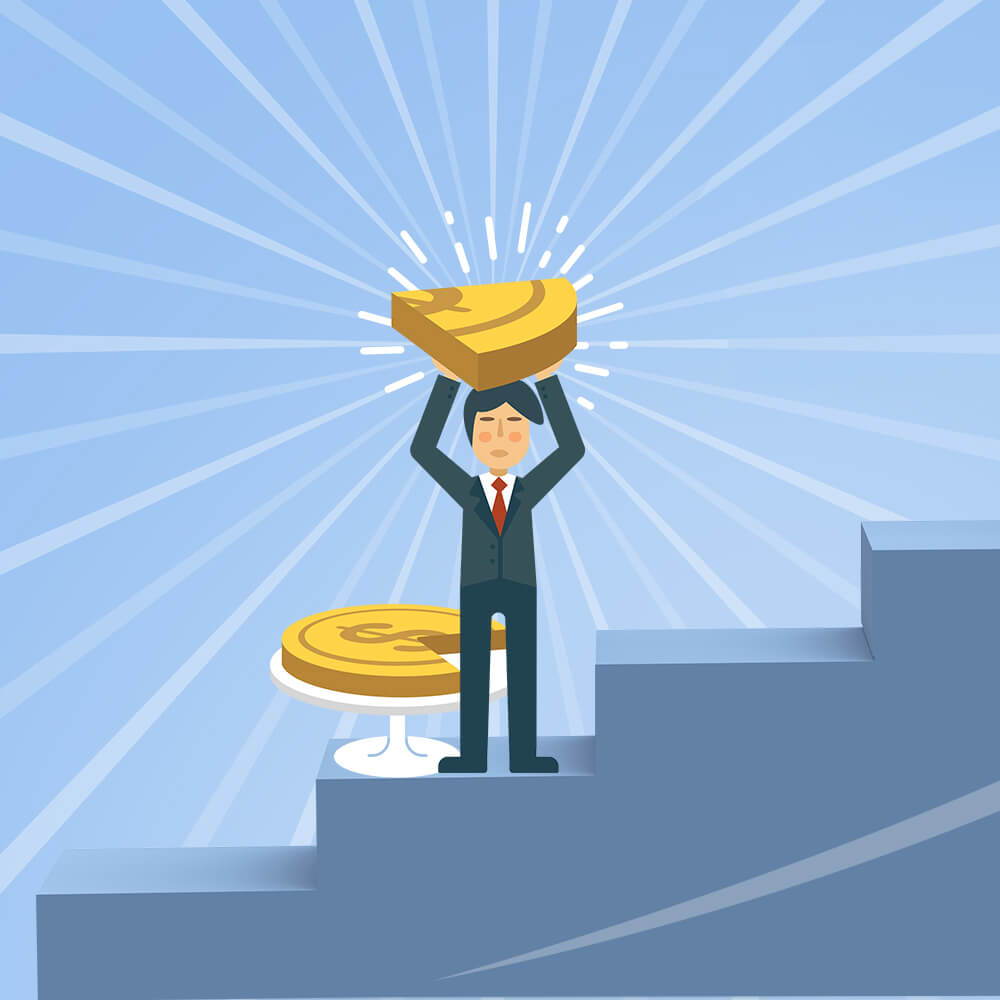 What are the benefits of our influencers affiliate program?
Join thousands of marketers who earn commission through our high paying affiliate program! The OneOdio affiliate program is a great way to earn commissions on the coolest Headphones and Earphones worn by millions of customers. Be sure to sign up for the OneOdio affiliate program and start earning today! When you join our Affiliate Program on Shareasale.com you'll get commission rates of 10%-20% within 45 days, especially for large networks, content sites, or bloggers. To help you achieve optimal results we provide exclusive coupons, banners, popular deals, the latest data feed and more!

Free to Sign up onShareASale.com , AvantLinks or GOAFFPROas an affiliate. Search for OneOdio or our program ID: 99415.

Earn 10%~20% for every sale you refer to OneOdio. Quick Commission Payments and Multiple Ways to withdraw.

30 Days Order Validation Period. Contact at info@oneodi.com to help you grow your business.