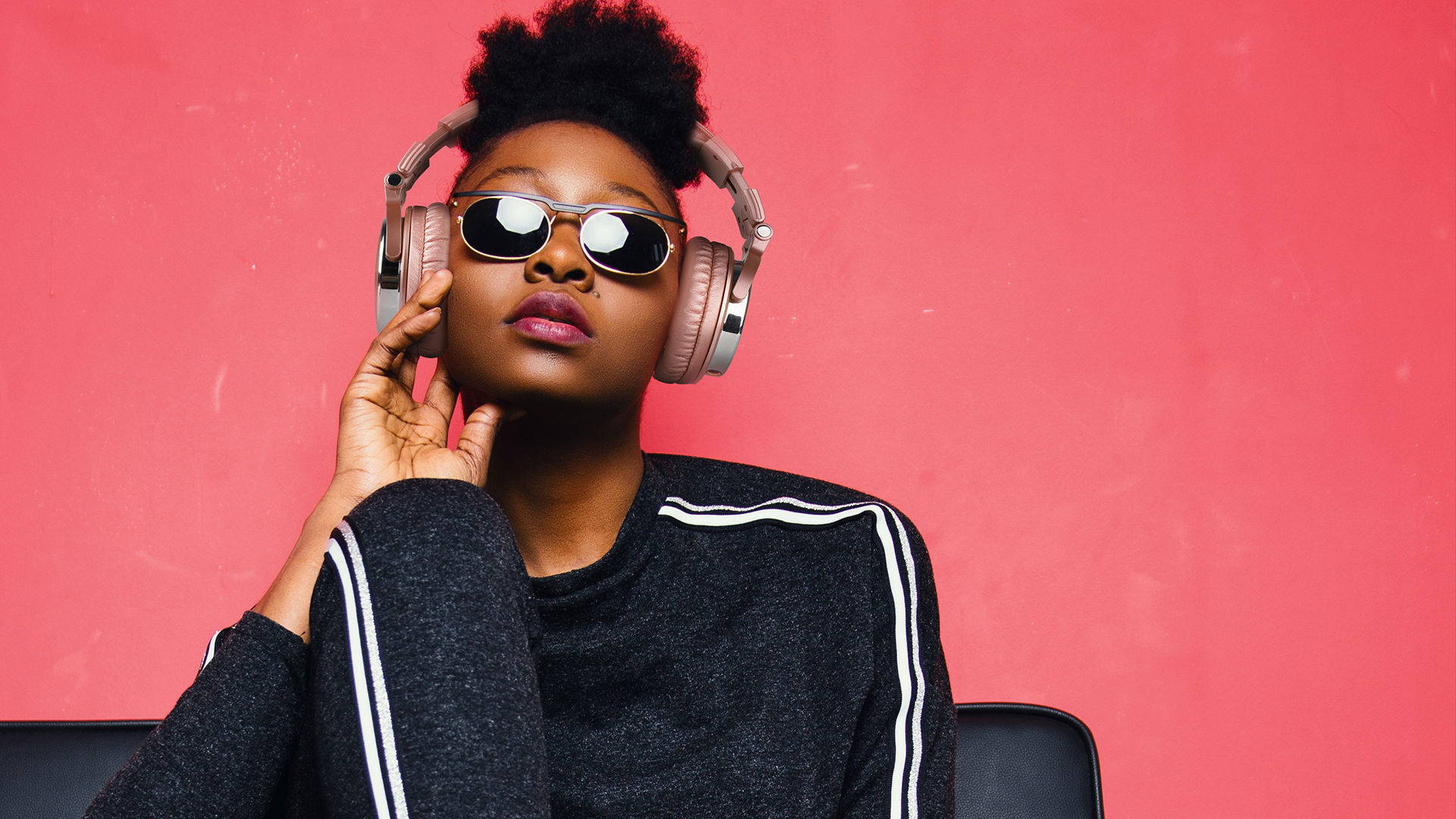 Music is an essential part of the human experience. We believe in the power of sound. It can completely change the way we perceive a moment, a movie, a concert or a favorite song. Experience audio with unprecedented intensity and emotion. And we also believe high-quality headphones amplify the pleasant, emotional experience of listening to music. In a market where every headphone brand with high audio quality, but in the meanwhile at a high price, which makes it hard for most of the young DJ, music lovers to afford. Everything starts and ends with the customers. That's when a simple but powerful idea hit us. Can't we strike the perfect balance of producing high-quality headphones at affordable prices? Then OneOdio came into being.
We are a manufacturer with over 10 years of audio production experience. By creating a better pair of headphones, we can serve our customers better and foster a fervent passion for our products. Most important of all, we share one thing: the power of music. This passion forms the basis of our culture and defines the affordable price. Our DJ quality sound was made accessible to the masses. Our over-ear headphones, designed for extra-long listening sessions. We've firmly planted the OneOdio flag in the DJ,Monitor, HIFI industry. Besides, we are also creating more unique sound experiences in ANC industry over 30 countries in Europe, North America, Asia, etc. So far, we have a certain international brand influence and reputation around the whole globe.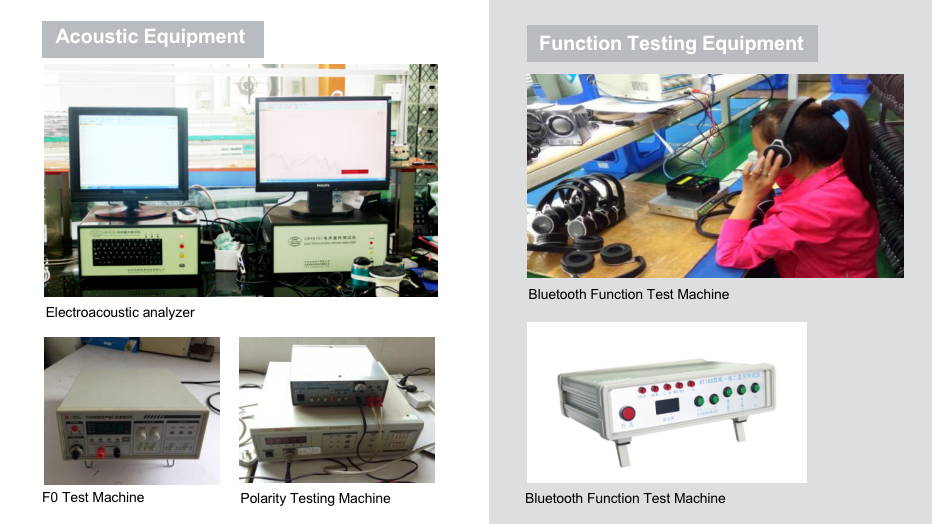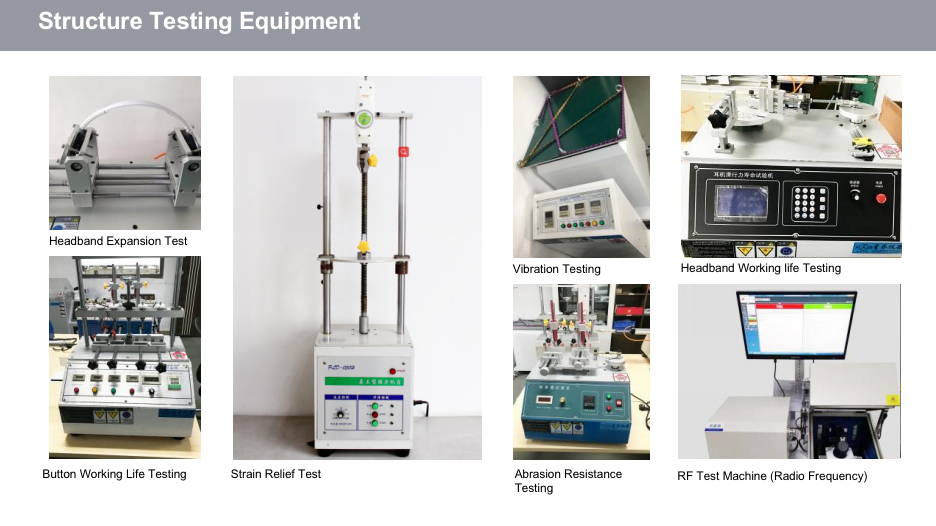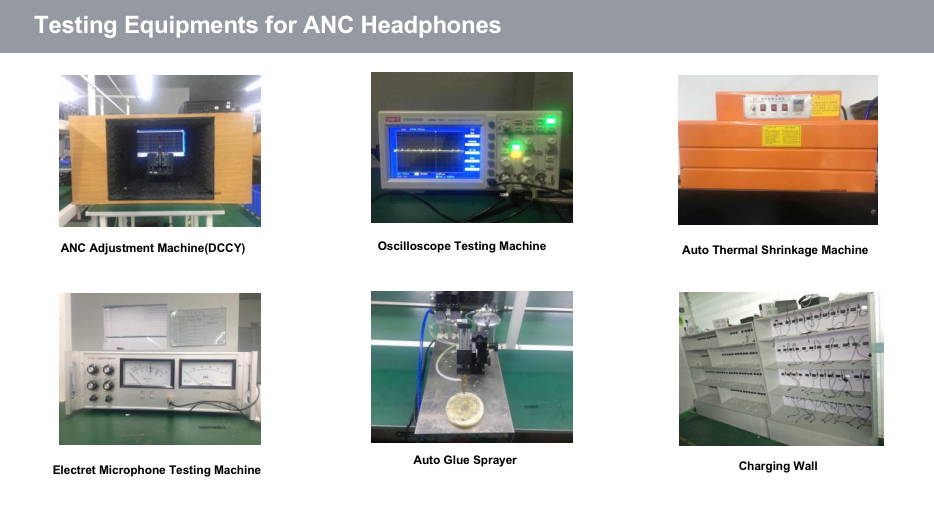 our Factory
Our factory covers an area of 4000 square meters and 300 determined employees. Also 5 Assembling production lines along with advanced quality testing and safety machinery, such as the Electroacoustic analyzer, Polarity Testing Machine, Headband Working life Testing machine. With Hi-res Audio verification, enjoy deeper dimensions of sound.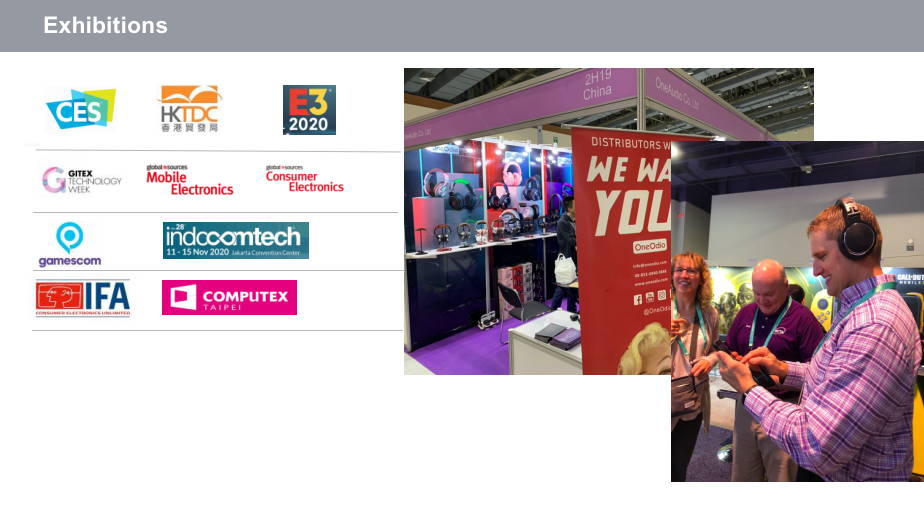 Come join our party on Instagram using #oneodio hashtag
Free shipping with free gifts
00852 6940 3848 (Mon to Fri 9:00 am - 6:30 pm, UTC+8 HKT).