Large high-quality over-ear speakers produce crisp highs and thundering lows
Locate yourenemies during games and take the lead and makesyou feel like really on the game scene. Equipped withone key mic mute, more convenient to use.
Hi-fi Closed-back headphones
Inspired Drive Units with deep low bass
Back to school/work at home?
A busy home makes concentrating tough while remote learning. Pro M headsets offer the ability to focus on video or audio calls with great sound, long-lasting comfort and clear microphones that easily mute.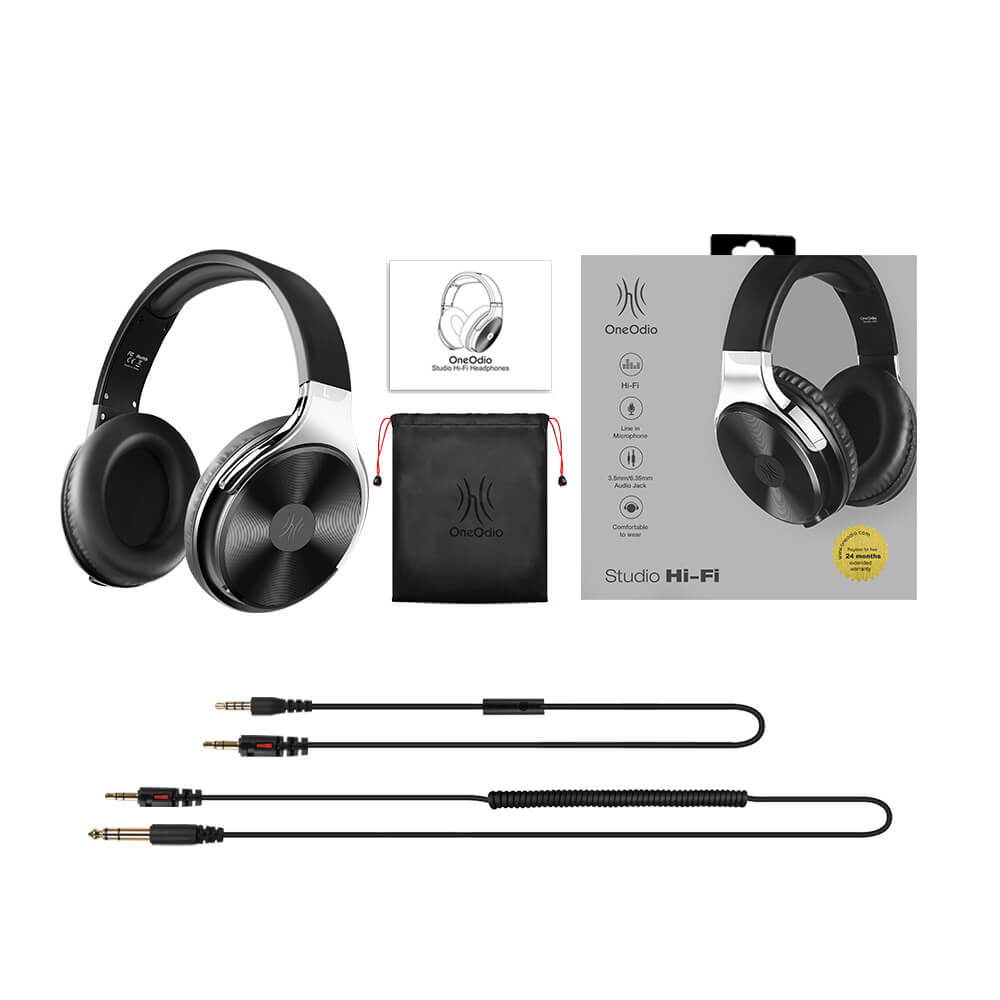 Model name:A71
Speaker: 40mm
Impedance: 32 Ohms
Sensitivity: 110dB +- 3dB
Transmission Frequency: 2402MHz-2480MHz
Frequency Response: 20Hz-20KHz
Plug Type: 3.5mm/6.35mm stereo
1*Studio headphones
1*2m audio cable with boom mic & volume control
1*Dual-duty cable for 6.35mm and 3.5mm sockets
1*Dual 3.5mm "Y" extension cable
1*User manual
1*Portable bag