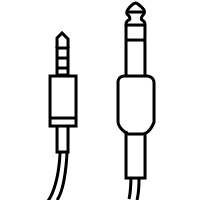 Pro sound meets pro performance
50mm drivers delivers maximize clarity, breadth, and balance sound quality, giving your music depth and detail.Totally adapter-free cable with 6.35mm & 3.5mm jack, 180° single side flip, designed for DJ, studio, monitoring and mixing.
Listen with a friend
With Audio Sharing, you can pair two sets of headphones or more to one device and enjoy the same song, podcast, or movie along with a friend.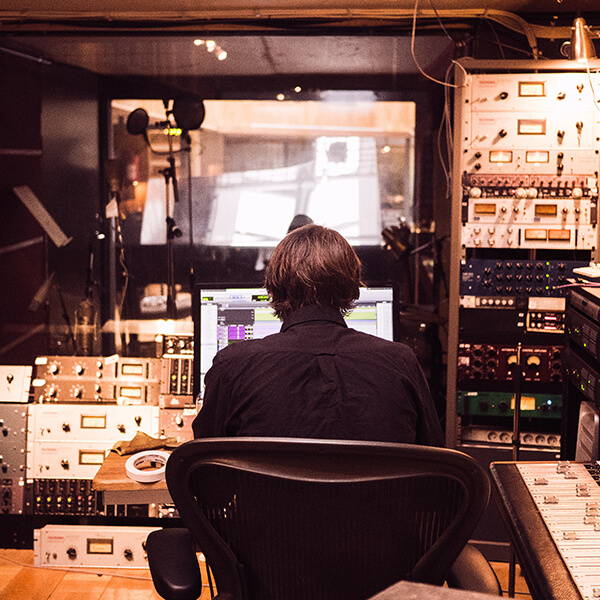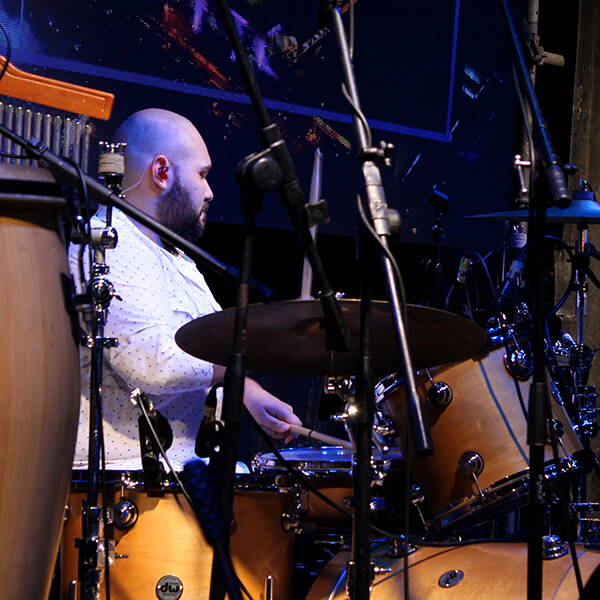 You can connect multiple headphones to one device, no splitters needed. Use the empty 3.5mm socket to share your music with someone else.
Designed to achieve the optimal balance between sound, fit and functionality and complement a range of listening scenarios.
Nothing comes between
you and your music
Headphone structure to vent the maximize acoustic space inside,

giving your music depth and detail.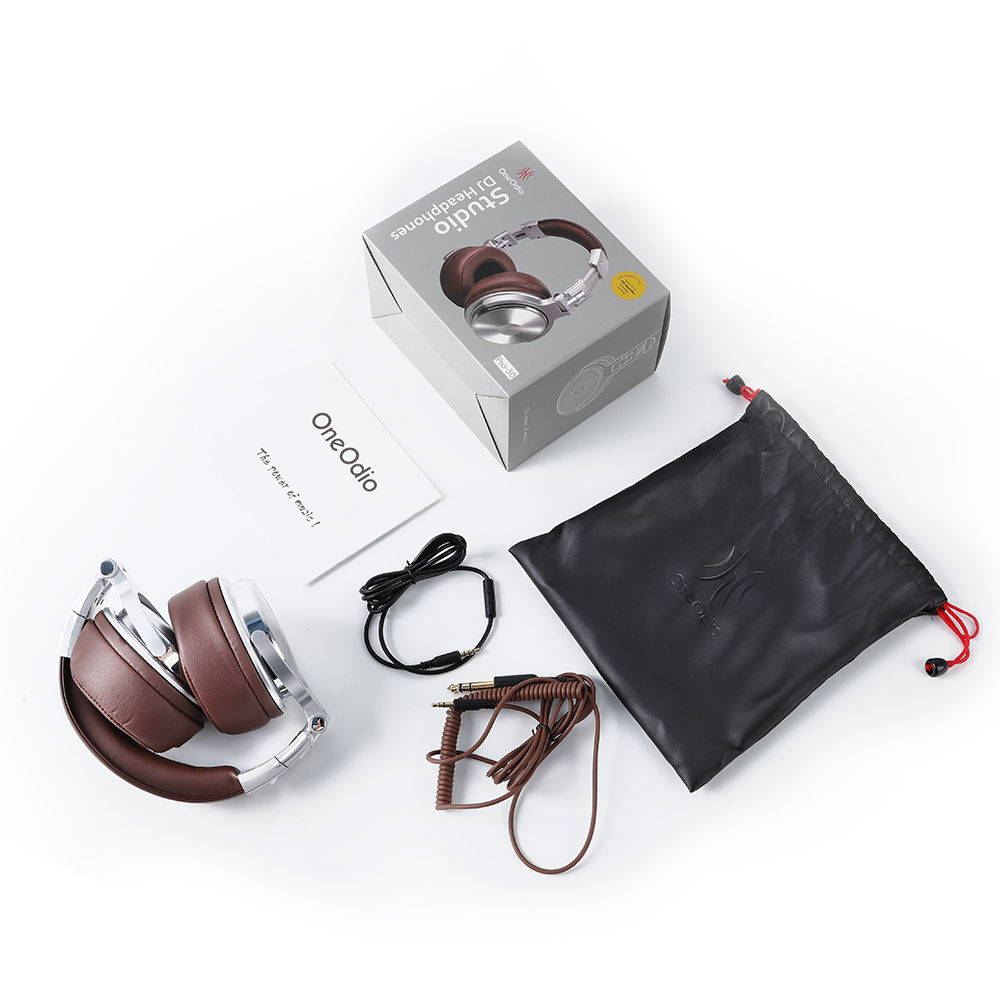 Model name:PRO 30
Speaker: 50mm
Impedance: 32 Ohms
Sensitivity: 110dB +- 3dB
Frequency Response: 20Hz-20KHz
Rating Power: 30mW
Plug Type: 3.5mm/6.35mm stereo
1*headphones
1*Pouch for headphones
1*3.5 mm audio cable
1*Dual-duty cable for 6.35mm and 3.5mm sockets
1*USB charging cable
1*User guide